Openings @ nationxpress
PHP DEVELOPER
We are looking for a PHP Developer responsible for managing back-end services and the interchange of data between the server and the users. Your...
APPLY NOW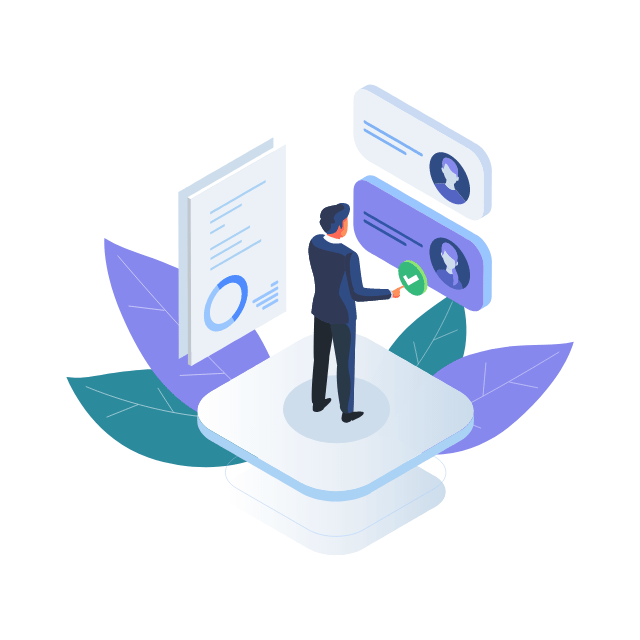 Don't see a Job Opening which interests you?
Don't sweat it! Mail us your resume & tell us your dream role. Will get in touch once we have a suitable opening.